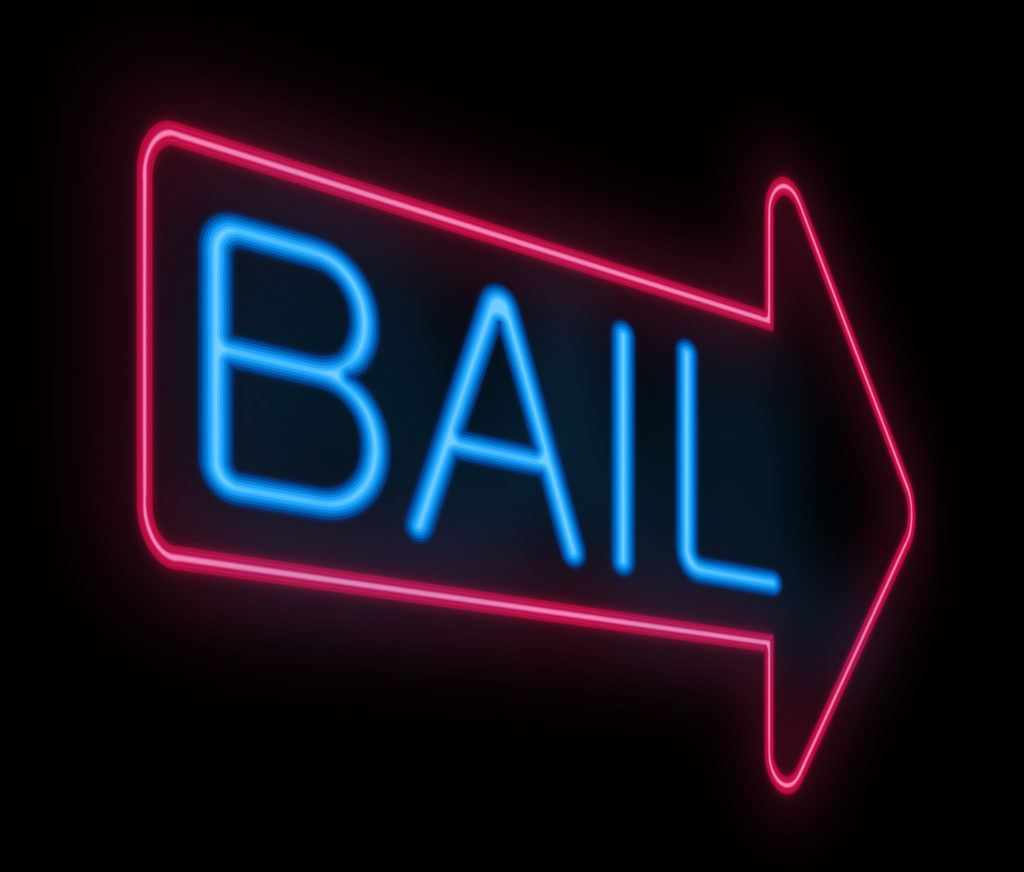 If you ever find yourself in jail, posting bail may be one of the first things you consider doing. After all, it's the best way you can help yourself as your pending court date approaches.
But what exactly are the benefits when you're granted bail? You may even be wondering what is the purpose of bail, anyway?
In this article, we'll explain all the benefits of bail and why you should post it. We'll also explain what you can do to better help yourself after getting arrested and released from jail.
Let's begin!
What Is the Purpose of Bail?
The purpose of bail is to release a defendant from jail in exchange for a bond. Shortly after the arrest, usually, your bail amount is pre-set after being arrested, depending on your charge a bail amount will be set.
The bail amount will often depend on the severity of the crime. It will also depend on the criminal background of the defendant.
Posting bail doesn't mean that defendants can't show up to their scheduled court dates. When you post bail, you agree to show up to all scheduled court dates and legal proceedings. There may be other conditions you must abide by set by the prosecutor, judge, or your bail bonds agent.
If it wasn't for bail, defendants would have to wait in jail until their trials began. Freedom is the most obvious benefit of bail, but we'll delve more into these benefits next.
You Can Go on with Your Life
Once you post bail, you can move on with your life as normal as possible. You can return to work, continue to live in your home and see your friends and family. You can also continue to focus on the things that you enjoy.
However, depending on the conditions of your bail, you may not be able to do certain things. For starters, you may not be able to travel outside the county or state. You may even have to undergo scheduled or random drug screenings.
Complying with the Conditions of Your Release on Bail
There are other common conditions defendants must comply with when released on bail. Some of these conditions include:
Obeying the law
Not possessing any drugs or weapons
Complying with any restraining orders
Seeking or maintaining employment
These conditions do not apply to every defendant who posts bail. For the most part, they apply to those accused of serious crimes.
They are more common among cases involving defendants with a history of crime or drug abuse. They're also common in cases where defendants have a history of fleeing jurisdiction.
Breaking the conditions of your bail could land you back in jail without the ability to post bail again.
You Can Prepare for Your Court Date
There's not much you can do from the confines of jail.
For one thing, it'll be hard to find and work with a lawyer from jail. You'll also have a harder time communicating with your witnesses and gathering evidence.
If released on bail, you can work more closely with your lawyer on making the best defense. And you can do this all at your own convenience.
You Can Work & Make Money
Not all jobs are very forgiving when their employees miss work due to arrest. Even missing a couple days of work can cause financial strain. But one of the great benefits of bail is that you can continue to work, keep your job, and get back to making money.
Bail is not cheap. And neither are lawyer fees and other penalties you may be subject to.
Bail bonds are not cheap, either. If you post bail with a bail bondsman, you'll also have to pay a premium. You may also have to
Getting arrested doesn't mean you're going to go broke. But staying in jail could put you in financial trouble if you're not able to pay your bills and mounting legal fees.
Luckily, a bail bonds agent can post bail within a matter of hours. Which means you may only miss a little work – or none at all!
You Can Take Care of Your Responsibilities
The time someone spends sitting in jail puts significant strain on their family. Because they're not around, the rest of the family has to pick up the slack. This is especially the case for larger families or those with young children.
But if you're released, you can resume work and continue to provide for yourself and your dependents. You can also take care of your other responsibilities, like your house or a sick relative.
If granted bail, you can minimize your stress and better provide for those around you.
It's Safer Than Jail
Jails are not the safest places to be. After all, they're filled with gang members, violent individuals, and other criminals.
The faster you're out of jail, the less interaction you'll have with the other inmates. Once arrested, make your focus all about posting bail as soon as possible.
It's Confidential
The longer you sit in jail, the more noticeable your absence will be. Bail bonds can help you get out of jail faster so that no one notices that you were away.
Getting arrested and preparing for court is already stressful enough. Save yourself the embarrassment of having to explain your legal situation to others.
With bail bonds, you may not need anybody else's help. Of course, you may have close relatives who want to help. They can also contact a bail bond agency without nobody else knowing.
Need Help Getting Granted Bail?
Were you or someone you know recently arrested in Van Nuys, California? If so, you may be wondering if you can secure bail bonds for yourself or your loved one.
Once you're granted bail, you can return to some level of normalcy. This begins by enlisting the help of a trusted and reputable bail agent. For more information, contact Bail Man Bail Bonds today at 1-866-945-2245 or 1-866-945 Bail.